Category Archives:
Online Programs and Websites Reviews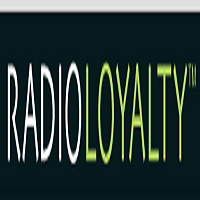 If listening to online radio stations is your thing, then you could earn some money through Radio Loyalty program.
Radio Loyalty is an online reward program where you can earn money for tuning to listen to your favorite radio stations, including Pop, Rock, Religious, Sports, Public Safety, News, among others.
They have stations of almost all genres of music participating in the program. All what you have to do is choose what type of music you want to listen and start earning money.