Category Archives:
Social Media Opportunities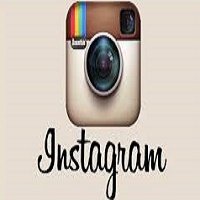 Instagram has grown to be one of biggest social platform with the current data showing over 300 million people are using Instagram. In terms of active users, Instagram grow by a whopping 64% in 2014 and its continues to grow every other day.
With the increase in the number of people using Instagram, money making opportunities are also on rise and some individuals and business owners are willing to pay as much as possible to increase their business exposure by reaching the right target audience. Basically, they are willing to pay for popular users to post about their brand.