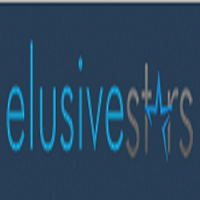 Do you have an app that you would like to be tested before you can release it to market or are you looking for ways to earn some extra dollars testing mobile app?
If you follow in any of the two mentioned categories, then you are in right place and continue reading on this article.
What is Elusivestars?
Elusivestars is a platform that connects both mobile app developers and beta testers. Basically, if you have developed a mobile app that you would like it to be tested by other users besides your close friends or relatives, you can list it on Elusivestars at a small fee.