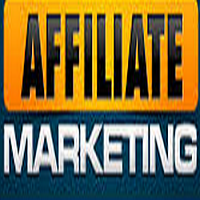 If you are trying to make money online as an affiliate, then you need to know where to find products to promote in order for you to start earning commissions as an affiliate.
There are hundreds of sites offering affiliate marketing programs and some are better than others. Listed below are the top 10 Best Affiliate Marketplaces to find products to promote.
1. Amazon Associates Program
Amazon is the #1 online retailer for physical products. Basically, you can find pretty much any physical product to promote in Amazon. Amazon commission is not much compared to other marketplace and usually starts at 4%, however, the percentage usually goes up with the more products you sell.